Request for Coaches
---
---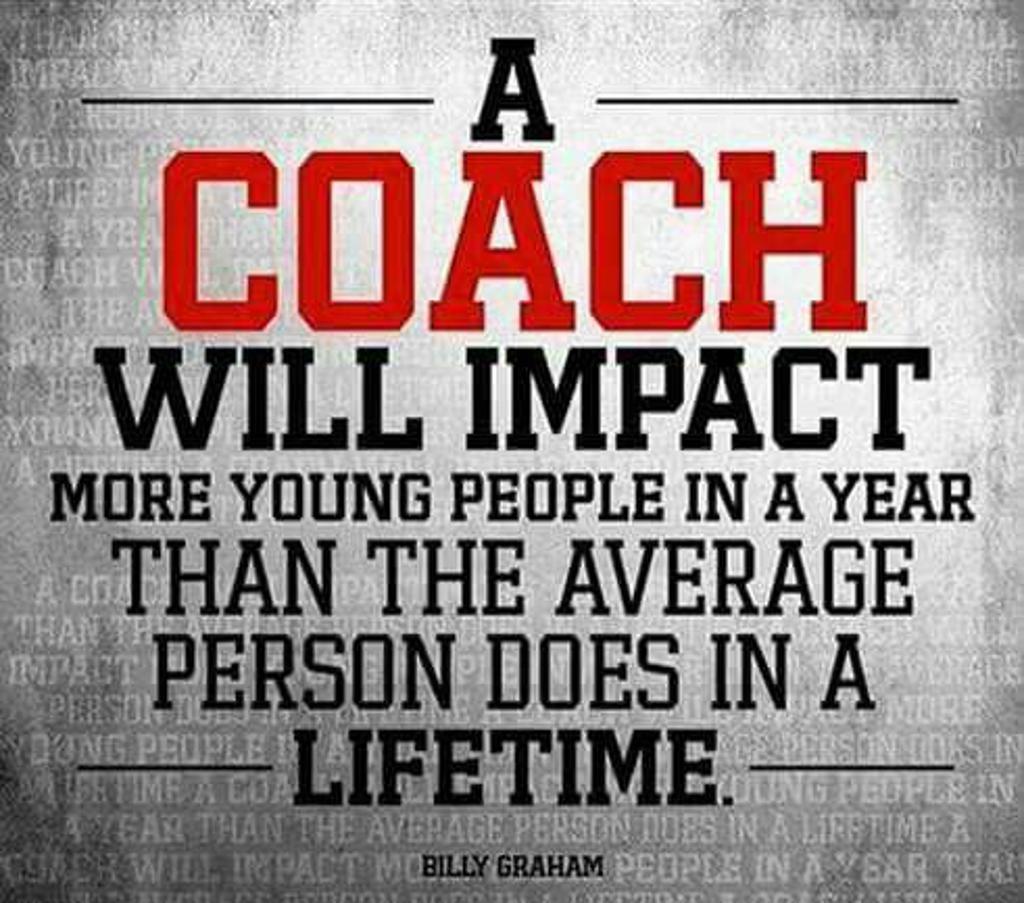 ---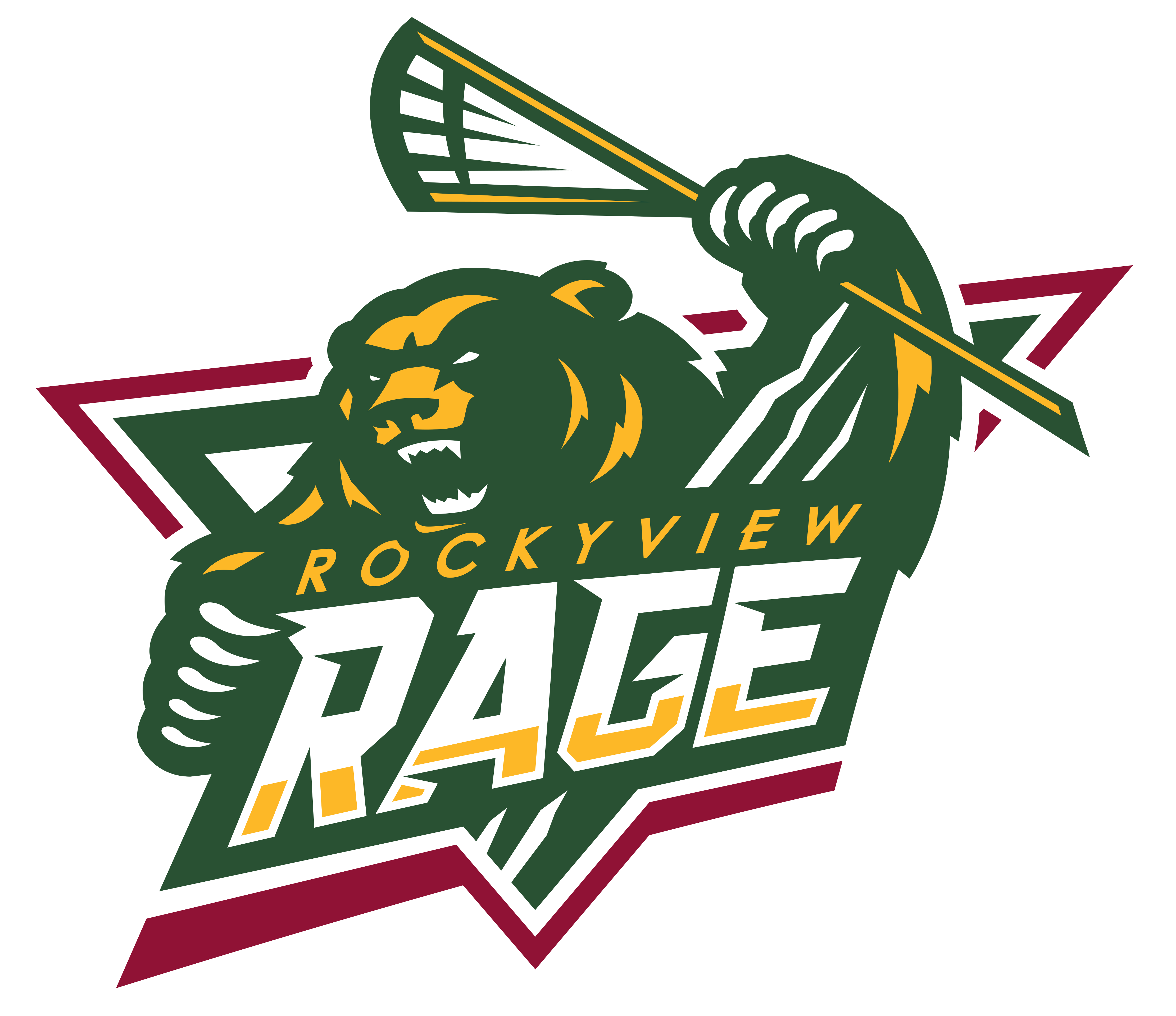 ROCKYVIEW LACROSSE ASSOCIATION
IS LOOKING FOR NON-PARENT COACHES
BE A VOLUNTEER! BE A PART OF THE GAME!
Rockyview Lacrosse is looking for non-parent coach volunteers. If you are passionate about lacrosse and would like to give back to your community this could be an exciting and rewarding opportunity for you!
The Rockyview Lacrosse Association has been active since 1999. We train kids from ages 4 to 16 and are looking for coaches across all age groups and all skill levels. The time commitment is short, and travel in minimal. The lacrosse season usually spans from the beginning of April until early July, or about 3 months. We are members of the CDLA (Calgary District Lacrosse Association), so the majority of games are against teams from Calgary and surrounding areas.
We have a wide range of coaching roles including:
Head Coach - this would include planning practices and games and running a team for the season. Each team typically has a number of other volunteer positions to help the team as well, including assistant coaches and a manger to name a few.
Assistant Coach - would assist the head coach in running and planning practices for the season and assisting with running the team bench during games.
Visiting Coach/Coach Mentor - if you can't commit for an entire season, you could help by visiting practices of various teams as your schedule allows. This role would not require a commitment to a specific team but rather showing up at pre-determined floor times to mentor team coaches; help them with an example practice plan, or drills, and sharing your knowledge.
Running or Assisting with a Coaching Clinic - this would likely be only one or two floor times per season, and is designed to bring all coaches from many teams to the same floor time to go over various aspects of coaching.
Goalie Coaches in all capacities. - We would love to have a goalie coach to visit various teams to help develop our young goalies or to help run goalie clinics to develop both young goalies and coaches. If it is preferred, you could also commit to a specific team as a goalie coach/assistant coach.
If you have any other way you would be willing to give back to the community in any coaching capacity, RVLA would love to hear about it.
The association won't know our specific coaching needs until after evaluations are completed, but we are open to placement requests as long as the need is there; we will try to accommodate requests whenever possible.
If you are interested or have questions please reach out to me or any one of our board members within the organization.
Thanks,
Shane Viste

RVLA Coach Director - rvlacoach@rockyviewlacrosse.com