Covid 19-Update on 2020 Season
---
---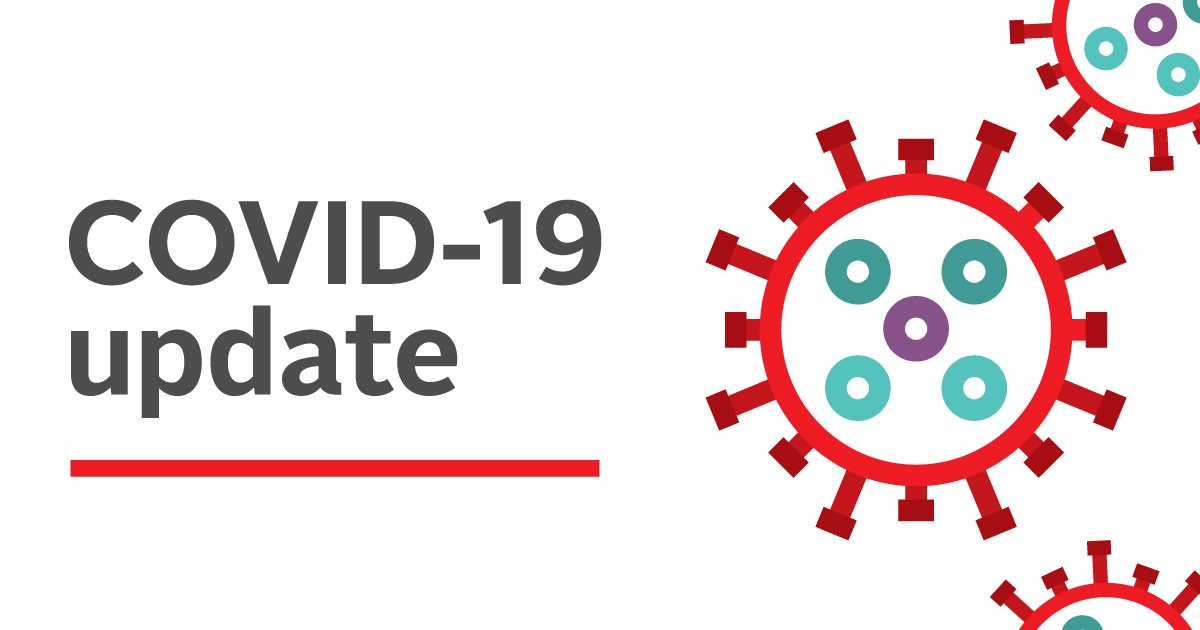 ---
April 9, 2020
To all RVLA members:
As you are all aware, the Covid-19 virus has affected us all and changed our lives in many ways we had never thought of nor could have even planned for. Lacrosse has not been immune either. From the top down, the ALA, CDLA and even our own club, RVLA has had to cut our budgets and make significant adjustments. We have all been holding out hope that we could offer a box lacrosse season in 2020, but we have come to the realization that a normal box season is not going to be possible this spring.
At this time we are notifying all members that the 2020 box lacrosse season is cancelled. All levels of lacrosse in Alberta have incurred costs thus far this season. RVLA has passed an updated budget that will be posted on our website in the next week showing the costs we have incurred to date and cuts we have made due to the season being cancelled. We have reviewed our cash flow and are pulling out a $20,000.00 GIC 3 years early to compensate for the losses our club is incurring at this time. We have been working closely with the ALA and CDLA to reduce the usual player fees they each charge us yearly, along with reducing our Executive Director Salary amongst other items, so we can refund as much of your registration fees collected to date.
To be as transparent as we can, there are some expenses we need to recover/hold back when processing refunds. The ALA 2020 fees will be $10 per member, this includes all players, coaches and our RVLA board members, (this fee is to cover insurance of all members for the most part). The ALA fees usually range from $42.50 to $65.00 per player depending on age. RVLA also incurs a Credit Card and transaction fee for processing payments. Refunding by credit card also incurs transaction these credit card fees, so RVLA has decided to issue refunds by check to our members at this time. It will take us some time to order extra checks from our bank but it will save our club close to $5000.00 overall. If a refund is requested and you don't want to wait for a check from the club, you can request the refund be processed to your credit card and a 5% processing fee will be held back from the refund amount.
Our current RVLA refund policy will be applied to all refunds. For the 6U and 8U age groups only the ALA fee of $10 will be charged. (As these age groups don't have any evaluations). The 10U (Novice) age players will have a $60 hold back (Floor was already booked and paid for). All 12U to 16U age players will have an $85 hold back as their evaluations had started. These hold back charges will cover costs incurred to the club already this season, these costs range from the following, evaluation floor time, evaluators, officials for the evaluations, evaluation soft-ware, Helmet stickers, the CDLA player fee's for 2020 and the $10 ALA fee as noted above.
RVLA had already ordered and received many seasonal items ranging from shorts, Lacrosse balls, and First aid kits plus coaching literature for the 2020 season along with new sets of jerseys and goalie equipment. As these items will not be used this year their costs will not be incurred when the club is back on the floor for the 2021 season and our 2021 budget will be adjusted to reflect those items.
Actual refund process:
Our Executive Director will start the refund process on Monday of next week. Please note that any scheduled payments for April 1st were not processed. To receive a refund you must email Mel at registrar@rockyviewlacrosse.com and state the following:
1. Your player's name(s) in full
2. Age group
3. Do you want a refund?
4. If yes, do you want a refund back onto your credit card? (a 5% processing fee will be withheld)
5. Would you like to make a donation to the club (rounding down the refund)? For example, if your refund amount was going to be $347.50 donate $.50 to $7.50 and take a rounded down whole amount as a refund.
*If you don't specify a credit card refund, a check will be processed and delivered to your home address on file later in April.
**All non-volunteer fee's and pinnie's purchased by members for the 10U age group will be refunded in full.
If a refund request is not received by April 24th the funds paid for this season will be held as a credit towards next season's registration. If this is your choice RVLA will cut the hold back amounts in half.
Future of RVLA Box lacrosse for summer 2020:
If at some point the governments remove the social distancing restrictions and the CLA / ALA / CDLA are all in agreement and the lacrosse facilities re-open, RVLA has a plan in place to offer a modified summer box program.
Before putting a cost on this program, we will need to see the interest from our members. We may open a registration portal just to gauge interest at a later date. It would run on a cost recovery basis, ie cost of floor, officials and insurance. It would be a very simple program probably only run once week on a Saturday or Sunday; each age group would have a 30 minute skills session (practice) followed by a conventional 1 hour game each week; it would be run in a parity environment and the teams each week would vary; an in-house RVLA program (no games vs any other clubs and no tournaments). If we are not able to get floor time in a regular indoor facility, we could also possibly run this program at an outdoor rink, weather permitting. At this time our best guess to being able to start a program like this would be around July 1st running to the August long weekend. There would be no formal club jersey or shorts issued to players, to save on costs.
The CDLA may also set up a few 4 on 4 tournaments in the summer months similar to what the Jr A mountaineers club do in December for their winter blast fundraiser. This would be outside any program RVLA is able to run.
We know that everyone's normal has changed and that dollars are hard to come by for everyone, RVLA is in the same position, if anyone is willing to donate any amounts to the club during this time we would be very grateful. The club is looking at a net loss of -$32,682.00 more than what we had budgeted for originally.
If you have any questions don't hesitate to ask at president@rockyviewlacrosse.com. Please also see attached letter from the ALA: http://calgarylacrosse.com/article/58843.
Thanks,
RVLA President
Keith Berg