Proof of Residency Checks
---
---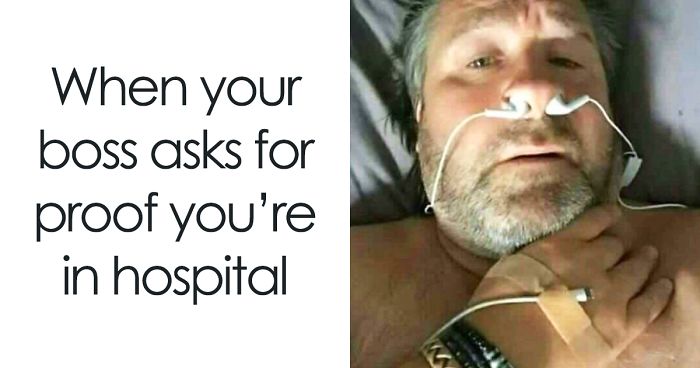 ---
CDLA Parents
At the CDLA Board of Directors meeting held on Monday, February 3, 2020 it was decided that going forward, mandatory 'proof of residency' checks will be conducted on all parents/guardians of players in the CDLA. These checks will take place during evaluations and will be conducted at the club level.
All parents/guardians of players must present government issued 'photo' ID showing the address to be used for the purpose of their child's/player's registration. This address will be matched to the one used to register the child/player in the RAMP registration system.
If you have any questions or concerns, we ask that you contact your club registrar.
Thank you for your cooperation.