2021 Tiering Document
---
---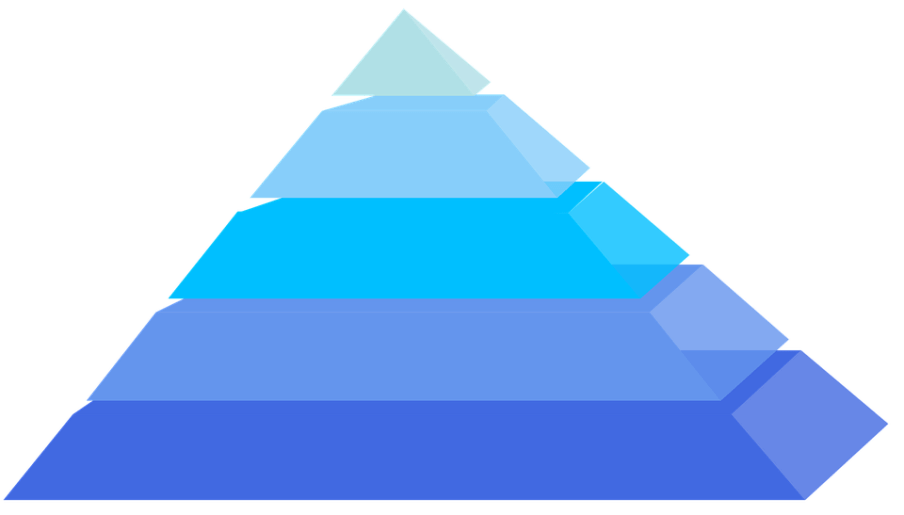 ---
CDLA Tiering Format 2021
6U (Mini Tyke) and 8U (Tyke) will not be tiered but will maintain parity on teams within each club.
12U (Peewee), 14U (Bantam) and 16U (Midget) will be tiered into levels of A, B, and C to allow experienced players improved competition and less experienced players a better entry-level playing experience.
Female Lacrosse will tier some age groups (determined each season) into a competitive and developmental division. Regardless of the division, all teams in the same division will be 'parity' teams.
When 2 or more teams are placed in the same division they must be parity.
*New for the 2021 season the 12U division is split into A1, A2, B & C divisions.
CT-Club Teams
MT-Merged Teams (i.e. HOKS)
12U (Peewee) Division
Club Team #'s
A1
A2
B
C
MT
1
MT
1
CT1
1
CT2
1
1
CT3
1
1
1
Okotoks, High River, Strathmore & Knights
CT3
1
1
1
Axemen, Sabrecats, Hornets & Rage
CT4
1
2
1
CT4
1
1
1
1
CT4
1
2
1
CT4
1
1
2
CT4
1
1
2
CT5
1
1
2
1
CT5
1
1
1
2
CT6
1
1
2
2
CT6
1
2
2
1
CT7
1
2
2
2
CT7
2
1
2
2
CT7
1
1
3
2
CT8
2
2
2
2
CT8
2
1
3
2
CT9
2
2
3
2
CT9
2
3
2
2
CT10
3
2
3
2
CT10
3
3
2
2
14U (Bantam) & 16U (Midget)
Club Team #'s
A
B
C
MT
1
CT1
1
CT1
1
CT2
1
1
CT3
1
1
1
CT4
1
2
1
CT4
1
1
2
CT5
1
2
2
CT5
2
1
2
CT6
2
2
2
CT6
1
3
2
CT7
2
3
2
CT7
2
2
3
CT8
2
3
3
CT8
2
4
2
CT8
3
3
2
Notes and Conditions:
Axemen, Hornets and Sabrecats, borders are closed.
There are no grandfathered releases as all clubs offer the highest tier available through the club or merged teams.
Clubs forwarding requests that do not conform to the above guidelines will need CDLA board approval.
This decision is impacted by club history or new player overloads. A club may place additional teams in the higher divisions.
Multiple teams in any one division within a club must be parity teams defined by preseason evaluations or exhibition games.
If a team is deemed stacked or dominant in league play by the CDLA Board of Directors they can disqualify them from playoffs