Bantam Challenge
---
---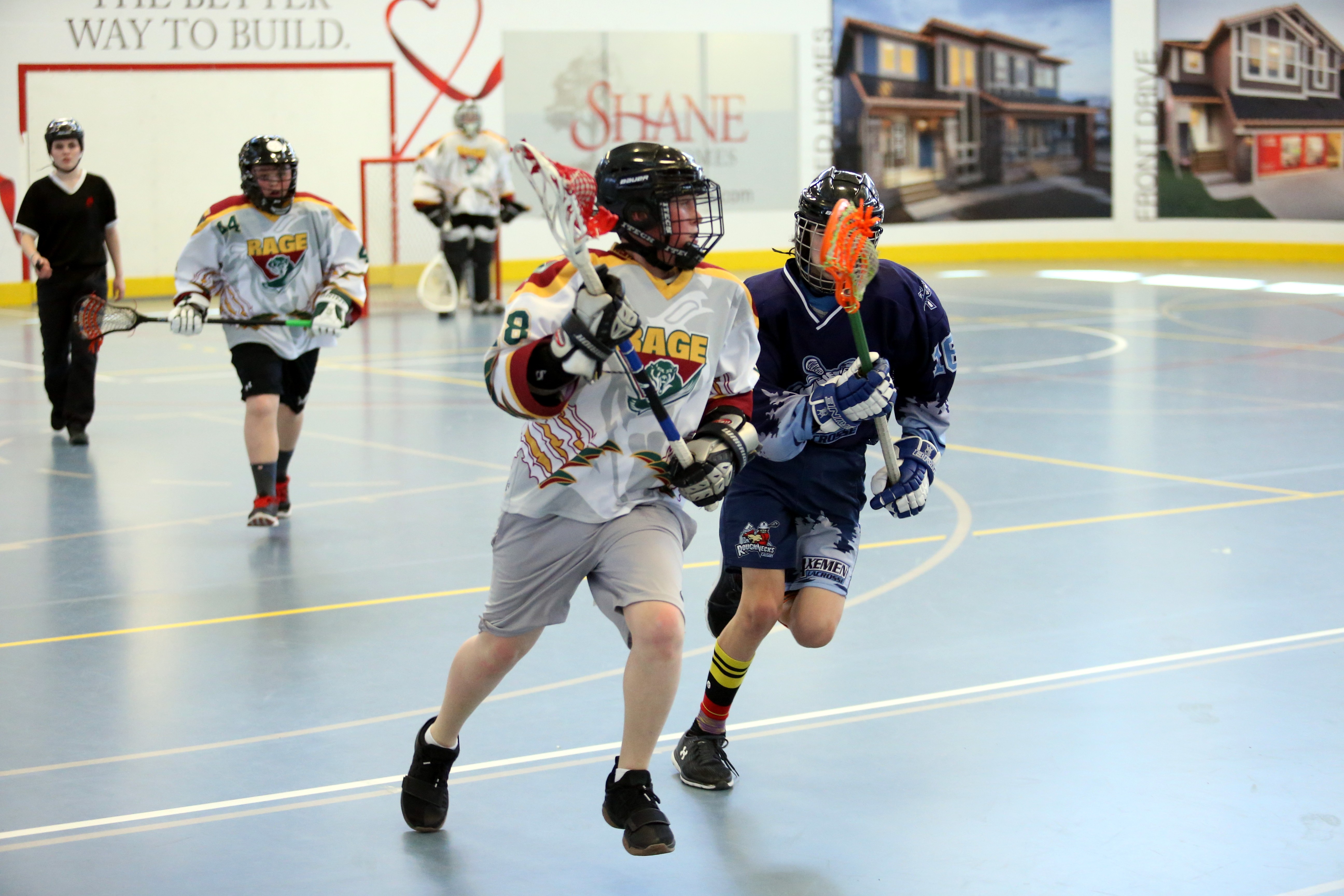 ---
August 9-11, 2019
The ALA is excited to announce the Bantam Challenge which will be open to all Male Bantam players scheduled for August 9-11 in Calgary, Alberta. The Challenge will be a weekend
focused on box and field lacrosse training with elite level coaches from in and out of the province. The objective of the weekend is to provide players with an excellent development
opportunity working alongside their peers and with experienced lacrosse coaches.
This is an Alberta Lacrosse Association event that will conduct box lacrosse and field lacrosse sessions to build lacrosse skills, tactical knowledge, and game awareness.
Professional coaches will work with the players throughout the weekend. The weekend will be comprised of skill sessions and controlled scrimmages.
REGISTER NOW